Multimedia
Marcos' love of working with visuals and sound was nurtured and developed with experience in multimedia design. Projects include animated teaser pages, interactive tutorials and learning modules, and promotional web banners.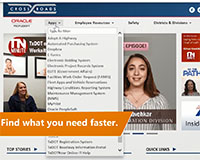 Crossroads teaser
Animated teaser for the redesigned Crossroads site.
View Teaser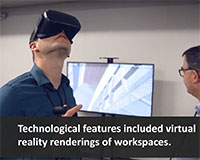 Campus Consolidation highlights video
Highlights of the Campus Consolidation event video.
View Video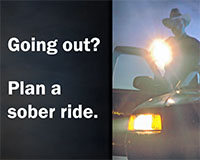 Labor Day Warning animation
Animated video for safe Labor Day driving.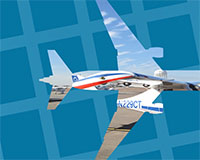 TN Network animated ID
Animated ID for the TN Network.
View ID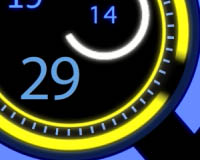 Texas Transportation Forum countdown clock
Animated countdown clock created in design team collaboration.
View Clock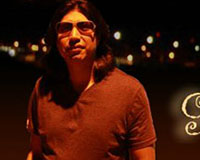 Gabriel Rivera – "Unlimited"
Animated web banner for a Christian singer/songwriter's CD single.